New to Birkenhead Community Church?
Birkenhead Community Church (BCC) is a family church based in the heart of Birkenhead on the North Shore of Auckland. We're a modern, independent church with something for everyone – from Kidzchurch, to youth groups, to community ministries, Sunday worship services and more, come and find your place at BCC…
L
What's on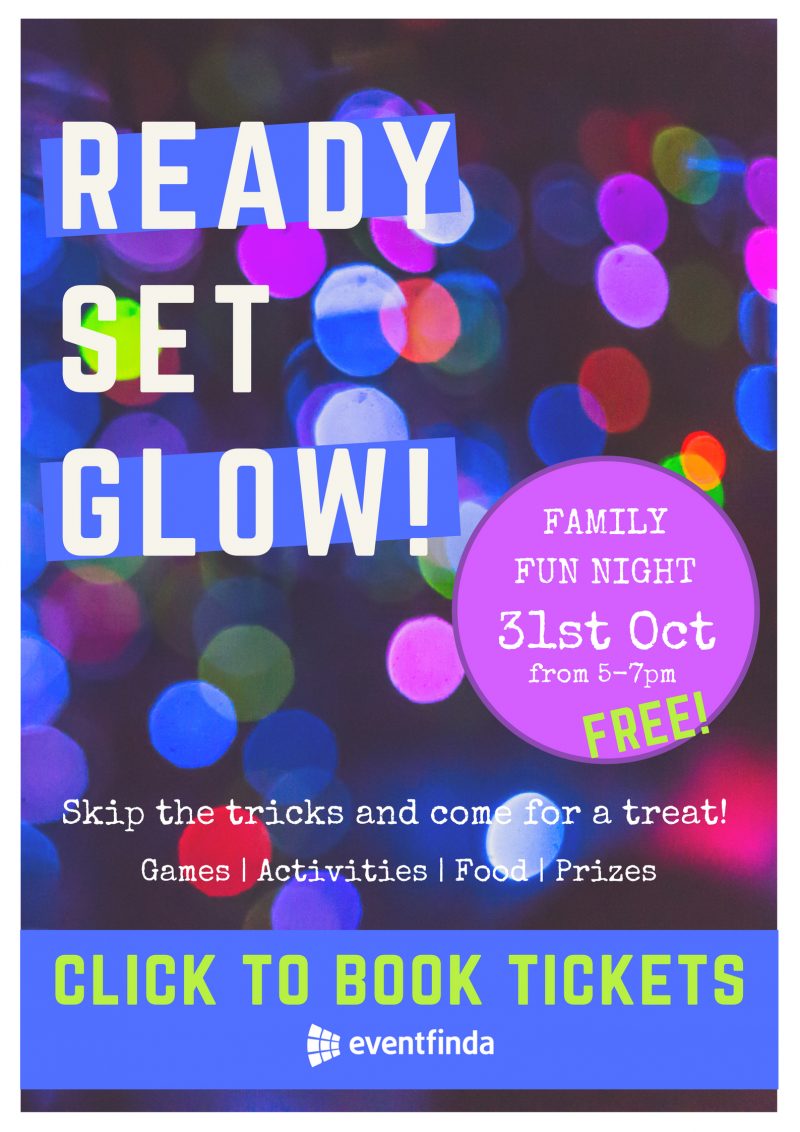 Monthly Prayer Meetings – As a follow up to our course on prayer, we will be holding a meeting on the first Tuesday of every month to meet together to pray.
Alpha Course – BCC is planning on holding an Alpha Course starting May 10th. What is Alpha? The Alpha course is an course which seeks to introduce the basics of the Christian faith through a series of talks and discussions. It is described by its organisers as "an opportunity to explore the meaning of life". If you would like to find out more or register for our upcoming course follow this link http://www.bcc.org.nz/alpha/ alternately you can contact our church office http://www.bcc.org.nz
Manna for Mums – a Bible study for new mums and mums with young children, meeting every second Wednesday at 9:30am.
Seniors Friendship Group meets fortnightly at the Rawene Centre from 1:30-3:00pm.
BCC Youth 'The Base' – Our new social group programme for Intermediate and High School aged youth that meets fortnightly here at the Rawene Centre. There is also a youth small group that meets each Tuesday night called Squadron – please phone or email our church office for more info.

mainly music – A fun programme of music and dance for babies and pre-schoolers and their mums. Our group is currently closed to new families and we have a waiting list of lots of families wanting to be part of mainly music. Please get in touch to see if there is any spaces available if you would like to join the group.
We also have a whole variety of homegroups meeting up during the week – contact our church office for more information.
To see what else is happening at BCC, see our Facebook page for events..