There's a lot of talk of wish lists and hottest gifts every year… But even if your #1 pick does end up in your lap this Christmas Day, how long will the euphoria last?!
Behind it all there's a lot more to life than what you can wrap up.
Think big picture, what would you really want this Christmas?
Happiness for your family?
Health for someone?
Peace away from the demands of life?
$10,000,000?!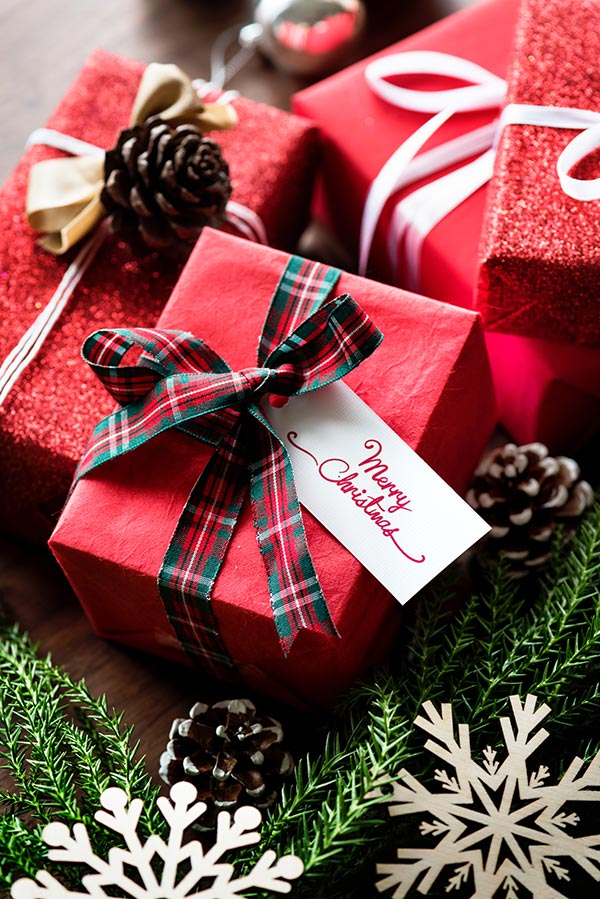 Would that cut it? Maybe for a while. But as we all know health is fleeting, peace is fragile, and money can't buy us happiness.
True contentment comes from only one source, and that is the hope found in Jesus Christ. Our saviour.
Why do we believe Jesus is the greatest gift?
The promise of freedom from the past – a fresh start. The promise of strength for today – a fresh energy. The promise of hope for the future – a fresh perspective. Jesus meets our deepest desires. He is the greatest gift.
None of us are perfect, right? Probably all on the naughty list. But Jesus takes our punishment and sets us free! Free to live a more fulfilled life here on earth. And the freedom of a perfect future in Heaven. No questions asked.
How is that not the greatest gift?!