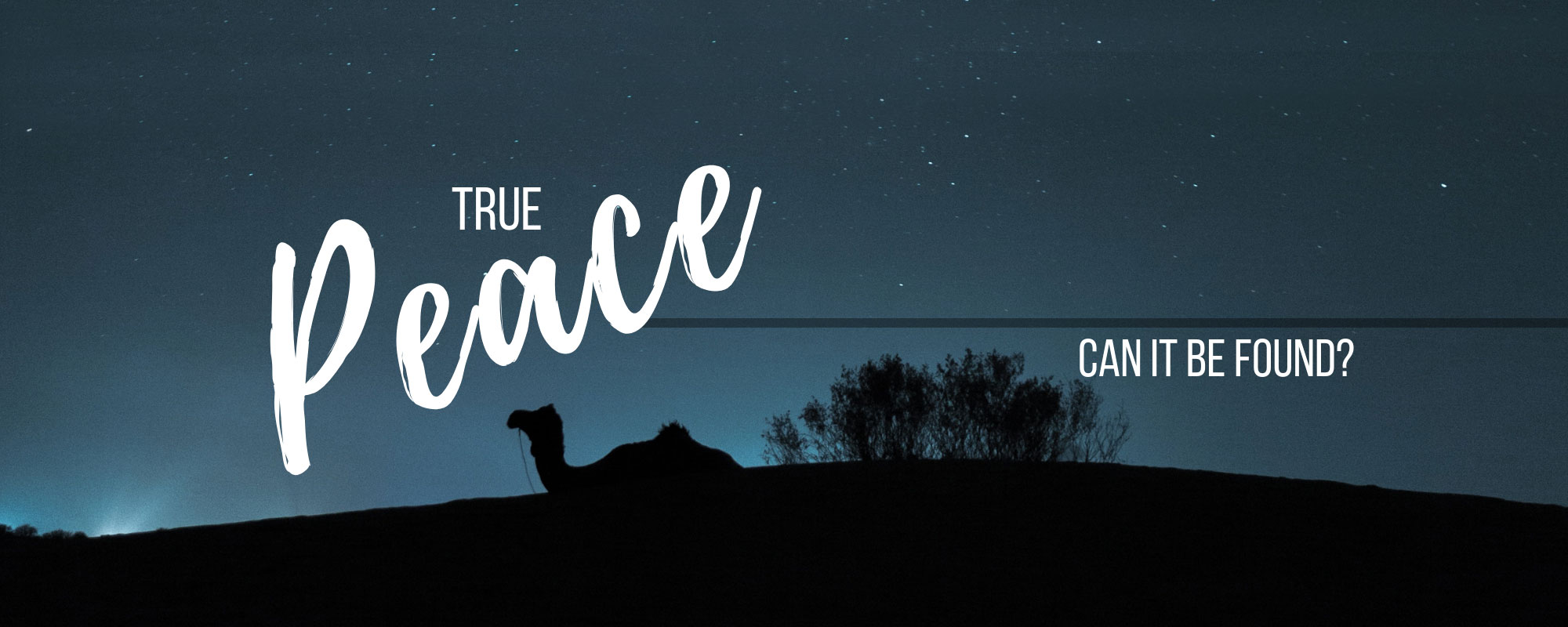 Peace seems to be a heartfelt desire for many – whether you're hoping for world peace, searching for contentment in your life, or just longing for your kids to stop fighting!
But in many cases it seems impossible to find. We can chase the ideal, but never quite fully grasp true contentment. Because true peace doesn't come from us or the things we have. It doesn't come from a lack of stress or an end to all fighting.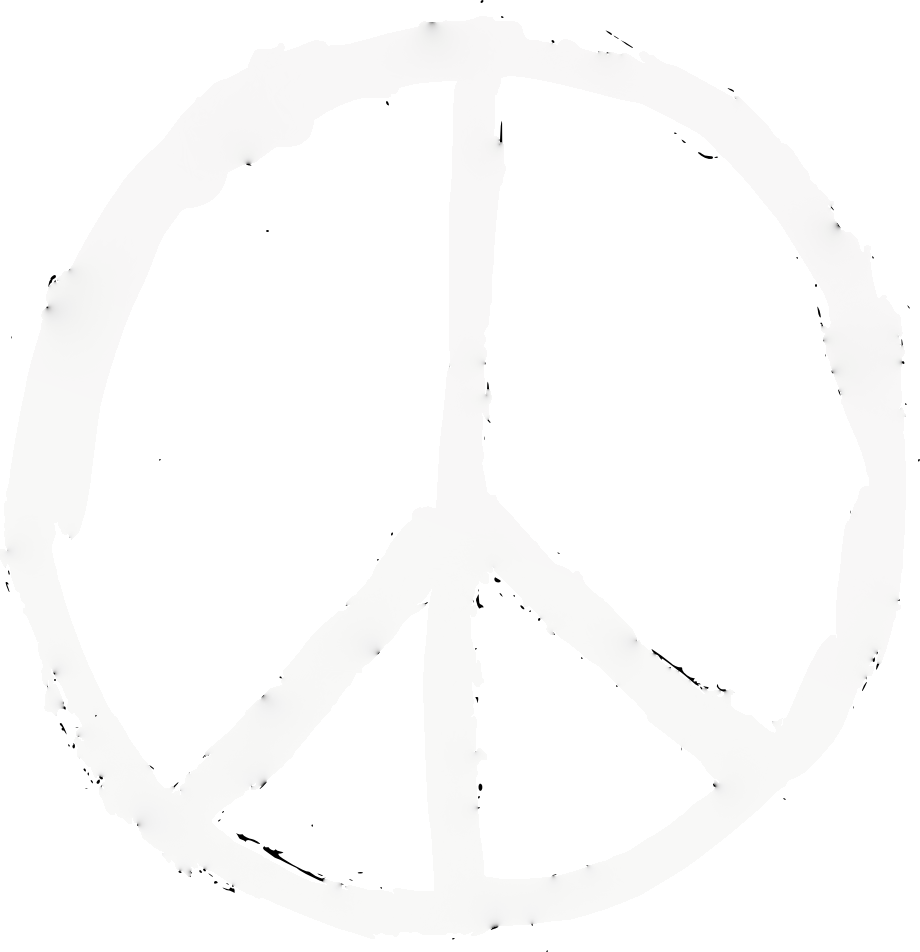 There's a reason Jesus is called the Prince of Peace.
His peace is true peace. True contentment based on how much value we have in Him. Through Jesus we can have…  
Peace with God by restoring a broken relationship
Peace with each other through restoration

 

Peace with ourselves based on a promise to restore the broken. He says He will  "repay you for the years the locusts have eaten."
When Jesus offers us 'peace' it should get our attention. When he says he does not give peace 'as the world gives' it should stop us in our tracks.
Want to know more about the true peace Jesus can bring you?
Come along this Christmas and discover –
Sunday 9th December – Community Christmas Service & free lunch! – 10am
Sunday 16th December – Christmas Service & Kidzchurch Christmas party – 10am
Sunday 23rd December – Christmas Service – 10am
Monday 24th December – Christmas Eve Carols Service – 7pm
at Birkenhead Community Church.
Or get in touch with our Pastor, Dan Tyler – he's always up for a chat about life.