Sign up to do Alpha today!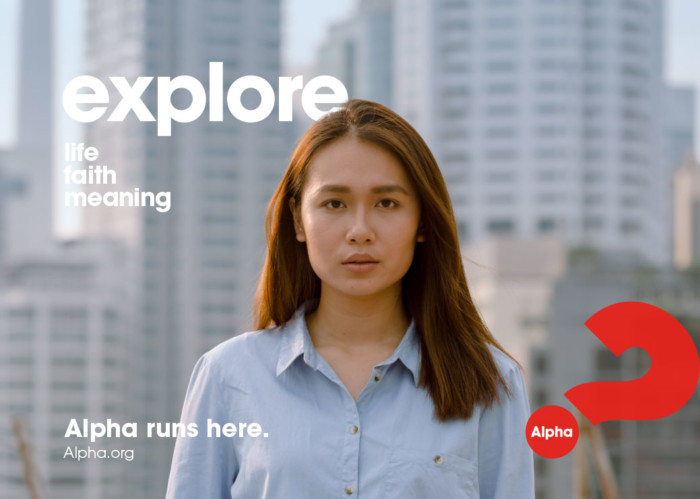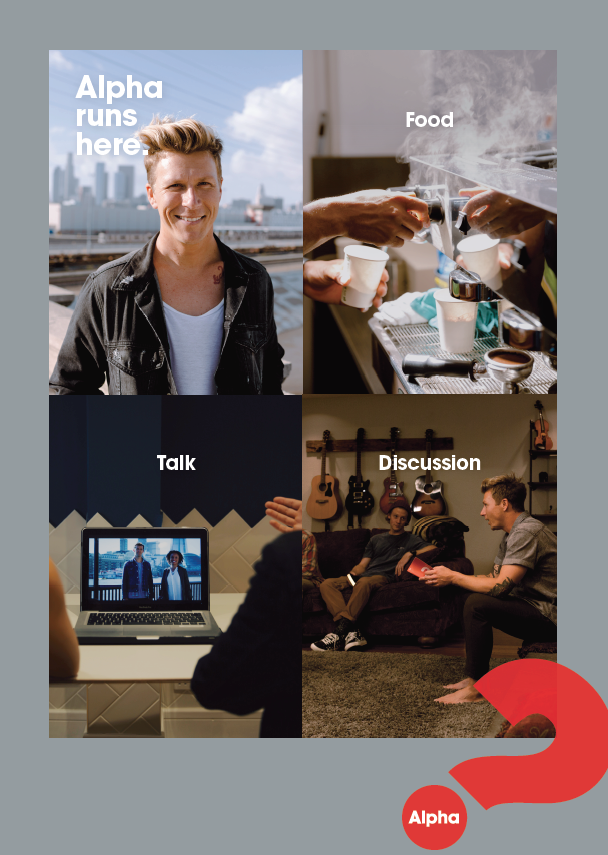 Our next 'Alpha Course' runs from 10th May – 5th July every Thursday evening.
There is a meal starting at 7:15, a short talk via video or a real-life speaker and a chance to share your own thoughts.
Everyone is welcome! It might be the best thing you do this year AND it's free of charge…
Visit alpha.org.nz or get in touch to find out more!